On the twelfth day of Christmas my County gave to me:
Photo by Katie Lewis Photography
5 dispatch calls for the same calf on I-5...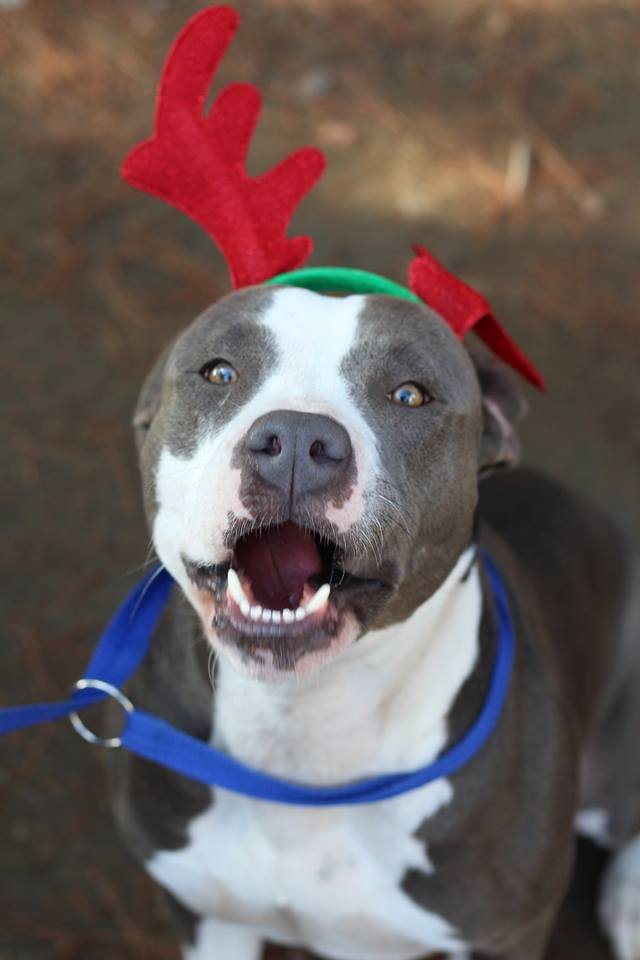 Photo by Katie Lewis Photography
Photo Credit: The Telegraph
and a cat stuck up in a tree...
Fresno Humane Animal Services is the animal control service provider for Fresno County. That means we receive and pick up a variety of animals from the County streets. Our jurisdictional area is the 5th largest in California. We service the unincorporated cities from Huron and Laton to the Madera border and from I-5 to Squaw Valley. We have 4 full-time animal control officers that offer solution-based animal enforcement that helps protect both animals and their owners.
Written by Amanda Allen, Community Outreach Coordinator